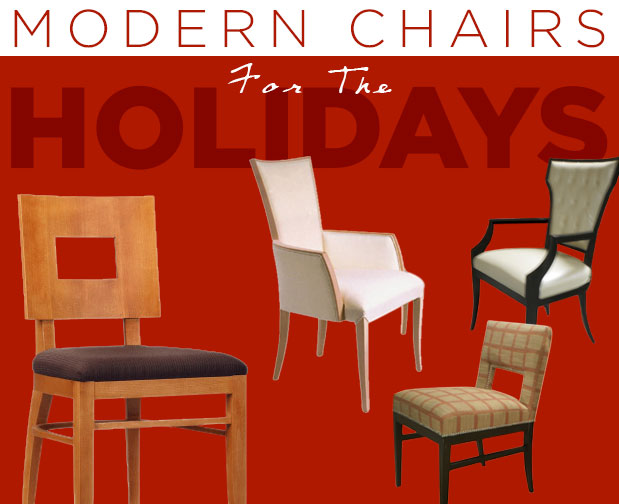 As the Holiday Season is coming upon us, we wish to feature particular, outstanding styles to make the upcoming festivities merrier. These contemporary items may be utilized as dining, desk or accent chairs. Customize the pictured gems to your heart's delight!
Visit the above Calvin, James, Charlotte and Colin Chairs at the Products Section of www.resslerimporters.com.
For pricing and stock details, email info@resslerimporters.com or call 718-488-3902.