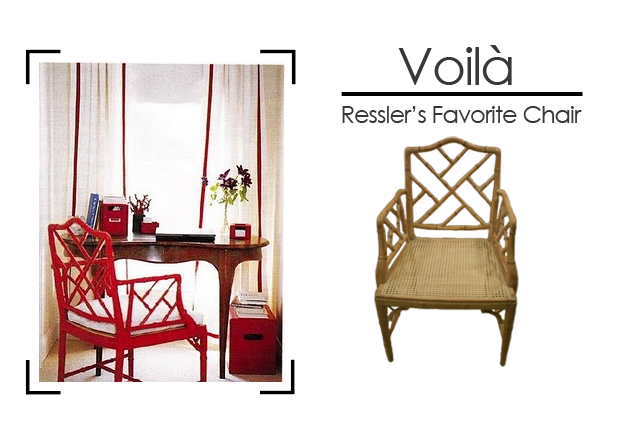 We, at Ressler, first featured the above 6068 Chinese Chippendale style in 1968. It immediately became a favorite of the interior design industry. Today, in the midst of this modern phase in design, the above chair still inspires many a heart.
At Ressler, we are the mavens of the model. You can obtain it unfinished, finished, upholstered, caned, etc. Remember, the sky is the limit in terms of your choice in custom finishes.
For further information, call 888-737-7419 or email info@resslerimporters.com.